The President of the Jury of Early Bird Film Festival
The Early Bird Student film Festival is pleased to announce that the President of the Jury of the 15th jubilee edition is the inspiring young director Saman Hosseinpuor from Iran. His short film Slaughter, which had its world premier at the Festival last year, won the Best Foreign Film Award at Early Bird 2018.
Jury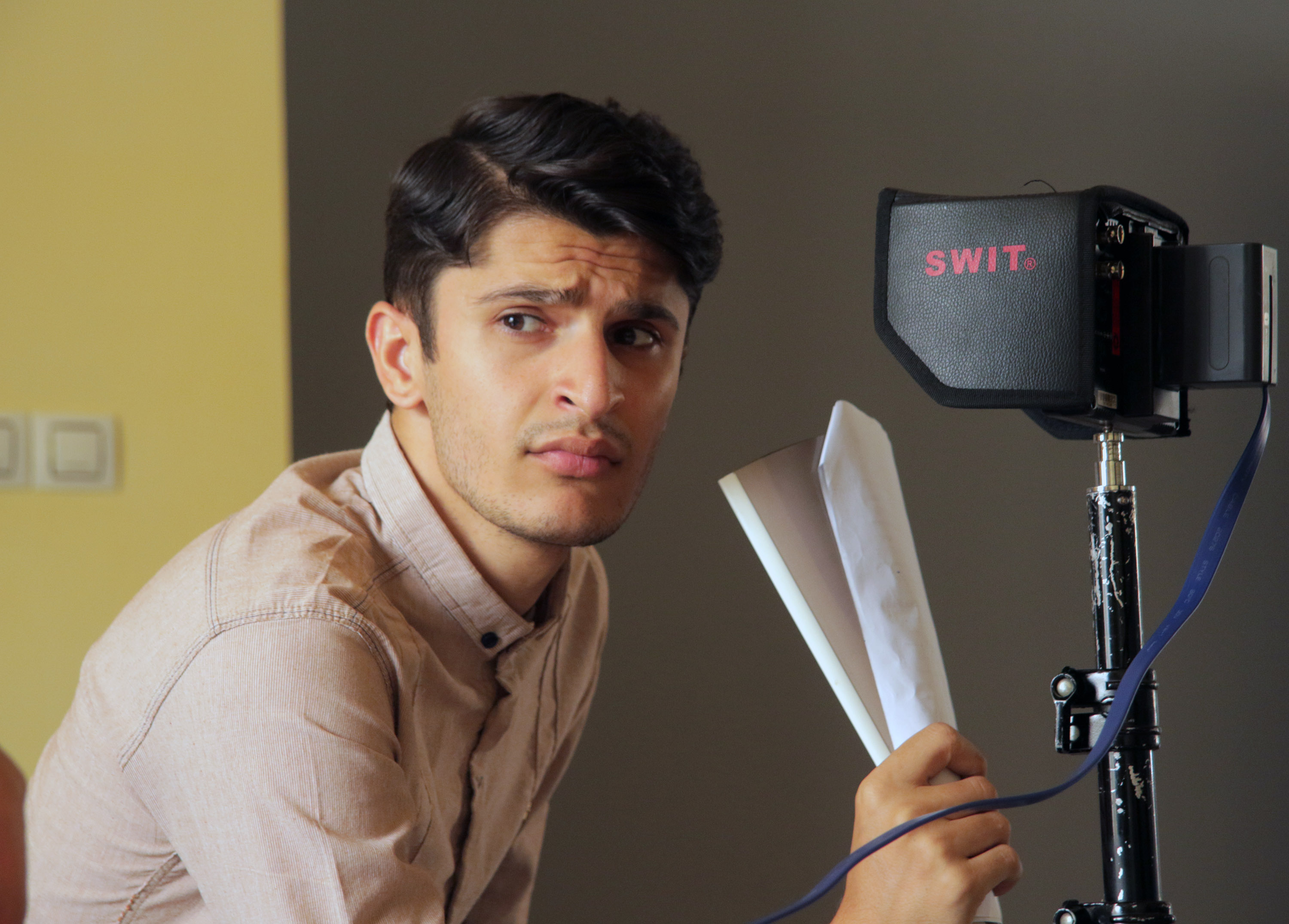 Saman Hosseinpuor
He is an independent Kurdish Filmmaker from Iran, who studied Cinematography and Graphic Design and has a Bachelor degree in Cinema and Directing.
In 2006 he started his career with acting in theatre then turned to directing and writing.
He participated in more than 30 short film projects working as writer, editor, cinematographer, director and assistant director. He also worked pro bono as a journalist for journals such as Hamshahri and won several National Awards as a writer.
He directed his first professional film "1-0" when he was 20 years old. The film was accepted in several international and national film festivals and marked the beginning of his career as a filmmaker.
His films were awarded in many festivals all over the world. In 2018 his short film Slaughter has its world premier at the Early Bird Festival and won the Best Foreign Film Award.
Currently Saman is studying Masters Degree in Cinema and works professionaly as writer, director and editor.
Filmography:
1-0 (2013)
Autumn Leaves (2015)
Fish (2016)
The Man Who Forgot To Breathe (2017)
The Last Embrace (2018)
Slaughter (2018)
The Other (2019)
---
---